Emergencies can strike at any time. Are you covered? A Foxwall membership subscription is a good way to help yourself and support Foxwall at the same time.
In addition to subscriptions, you can also make a donation to Foxwall.
Doesn't My Insurance Cover Ambulance Service?
Contrary to popular belief, many insurance plans do not fully cover ambulance service. Your deductible or co-payment may be more than the cost of the subscription.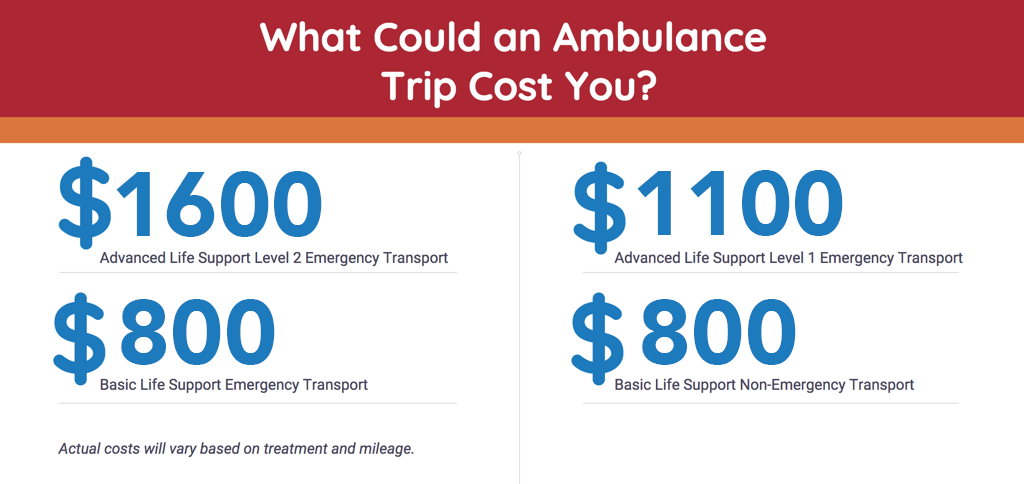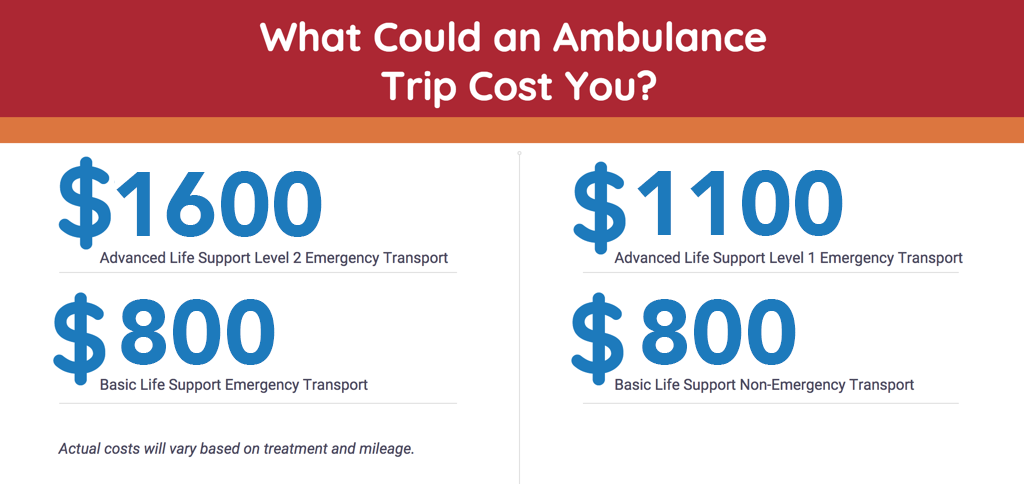 How Does Subscription Work?
When you purchase a Foxwall membership subscription, Foxwall will not bill you for any costs not covered by your insurance if you are treated and/or transported by Foxwall or a participating in-network EMS agency.
Since Foxwall is a 501(c) non-profit organization, your subscription may be tax-deductible.
Am I Only Covered At Home?
No! As a Foxwall EMS subscriber you have ambulance coverage not only at your home in Aspinwall and Fox Chapel, but surrounding communities as well. Your in-network coverage includes the entire service territory of the North East Ambulance Alliance.
Subscribe
Personal Subscriptions
A personal subscription covers an individual or all family members in a single household.
Business Subscriptions
A business subscription covers your employees who need medical treatment while at work.